Also Eden's fifth album was released in November 2013 to critical acclaim and included, for the first time, a vinyl release, available from Plane Groovy. We played four successful gigs as part of the album launch mini-tour (including one Neo Deals outing) and now (luckily for anyone who missed them) we're doing it again!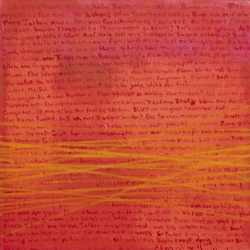 Here are the new dates, including some venues, towns and cities in which we've never previously played:
Thu 6th March - The Railway, Winchester
Fri 7th March - The Brunswick, Gloucester
Sat 8th March - The Asylum 2, Birmingham
We're looking forward to seeing you all!